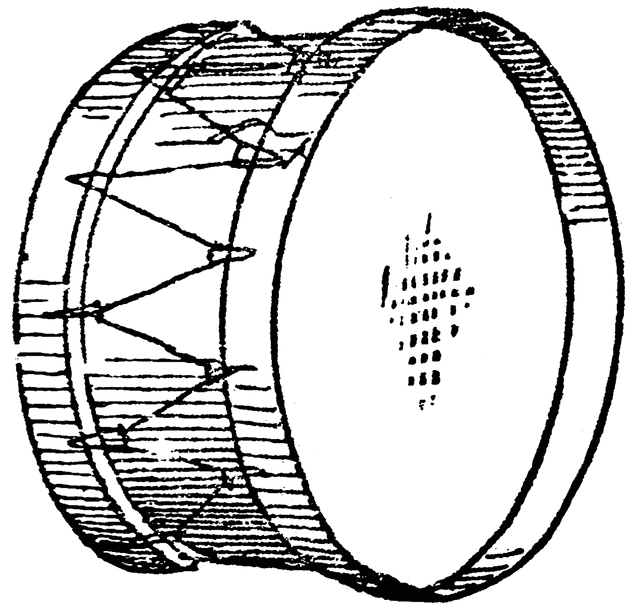 Coming up on
Wednesday,
July 7th, 2:00pm.

All ages are welcome to Drum Away the Blues on the green next to the Wheeler Memorial Library.

Craig Harris, percussionist and educator will share with his audience a variety of hand drums and percussion instruments as he transports all from the worries of the past or the future and into the joys of the present.

This program is part of Go Green @ your library. Attendance is FREE due to support from The Friends of the Orange Libraries,

the Massachusetts Regional Library Systems, the Boston Bruins, and the Massachusetts Board of Library Commissioners. Registration is suggested in case rain limits attendance by forcing the program. Call the Wheeler Children's Room at 978-544-2495 x103 if more information is needed.